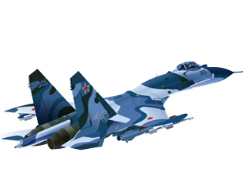 All kinds of GPS/ Beidou /GLONASS single frequency / dual frequency / triple frequency / multi element antenna can be customized as required.
install
The antenna is equipped with 4 M5 screws in 4 through 5.5 holes.
Use and maintenance
The antenna is connected with the system through a radio frequency cable, and the antenna can be used by providing 4V to 5.5V DC through the cable. If the output of the antenna is not connected with the cable, a dust cover should be added.